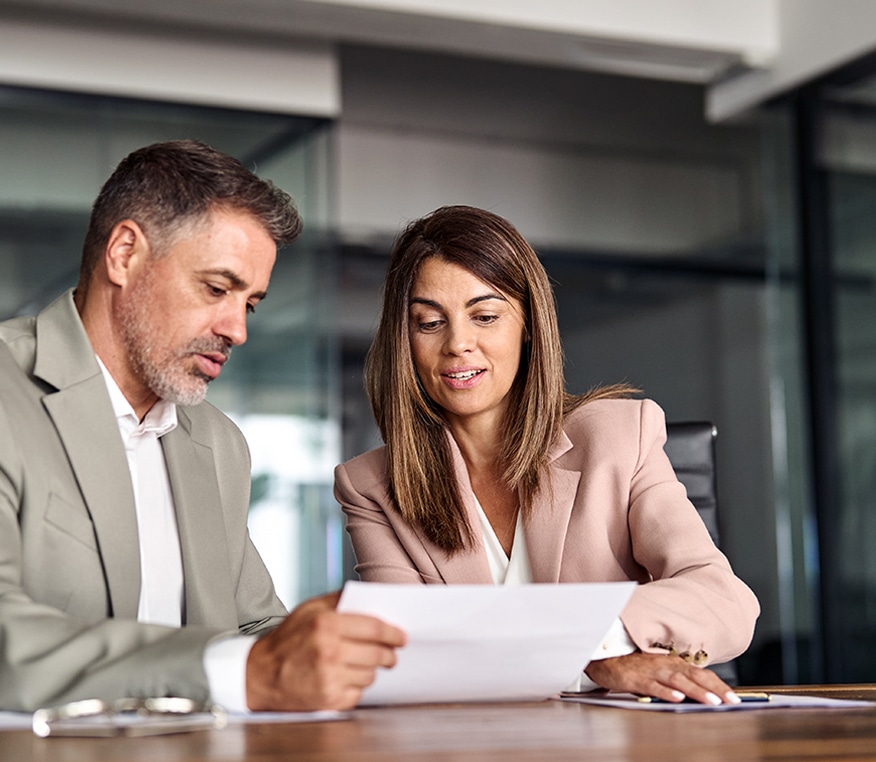 We are Leach Legal – family lawyers in Perth and Melbourne dedicated to achieving better outcomes for our clients.
We provide certainty by helping you understand the legal process, deciding which steps to take, and supporting you every step of the way. By facilitating mediation services through negotiation, we help you avoid unnecessary expenses and protracted court proceedings wherever possible.
Our lawyers work collaboratively with you to ensure your matter is resolved efficiently and effectively.
Perth and Melbourne's
Leading Family Lawyers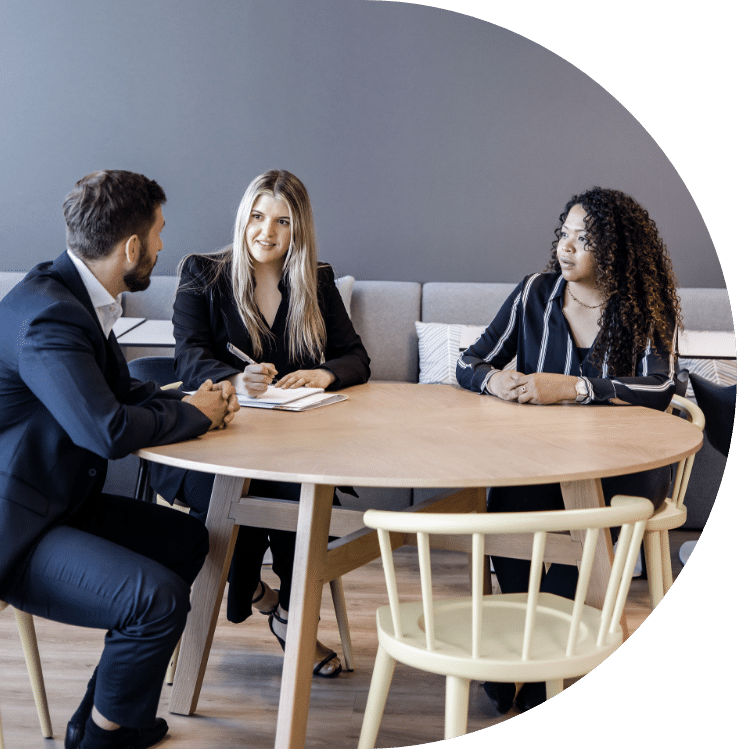 Division of assets
Binding Financial Agreements
Property Consent Orders
Third Party Interests
Spousal Maintenance
Child Support
Parenting Plans and Agreements
Relocation
Unlawful removal
Surrogacy and Adoption
International matters
Divorce
De facto relationships
Domestic Violence
Wills
Enduring Powers of Attorney
Enduring Power of Guardianship
Letters of Wishes
Business Succession
Grants of Probate and Letters of Administration
Estate administration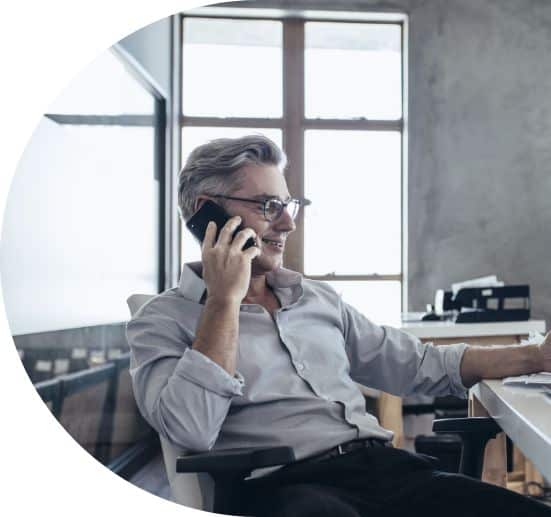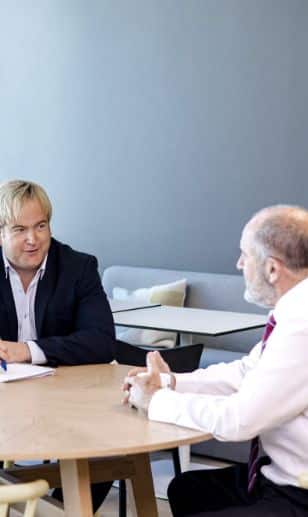 As a family law firm, we understand that dealing with legal issues related to your family can be emotionally draining and overwhelming. That is why we strive to provide compassionate and effective legal representation to help you navigate the complexities of family law.
Our team of experienced lawyers has a wealth of knowledge and expertise in all areas of family law, including property and financial matters, child custody, child support, spousal maintenance and international matters. We work tirelessly to protect our clients' interests and rights, ensuring that they receive the best outcome in their legal proceedings.
Divorce can have serious financial consequences for business owners. At Leach Legal, we understand how important your business is to you, and we are committed to helping you protect it. Our specialist lawyers will work with you to develop a strategy that helps you retain control of your business and ensures that your interests are protected.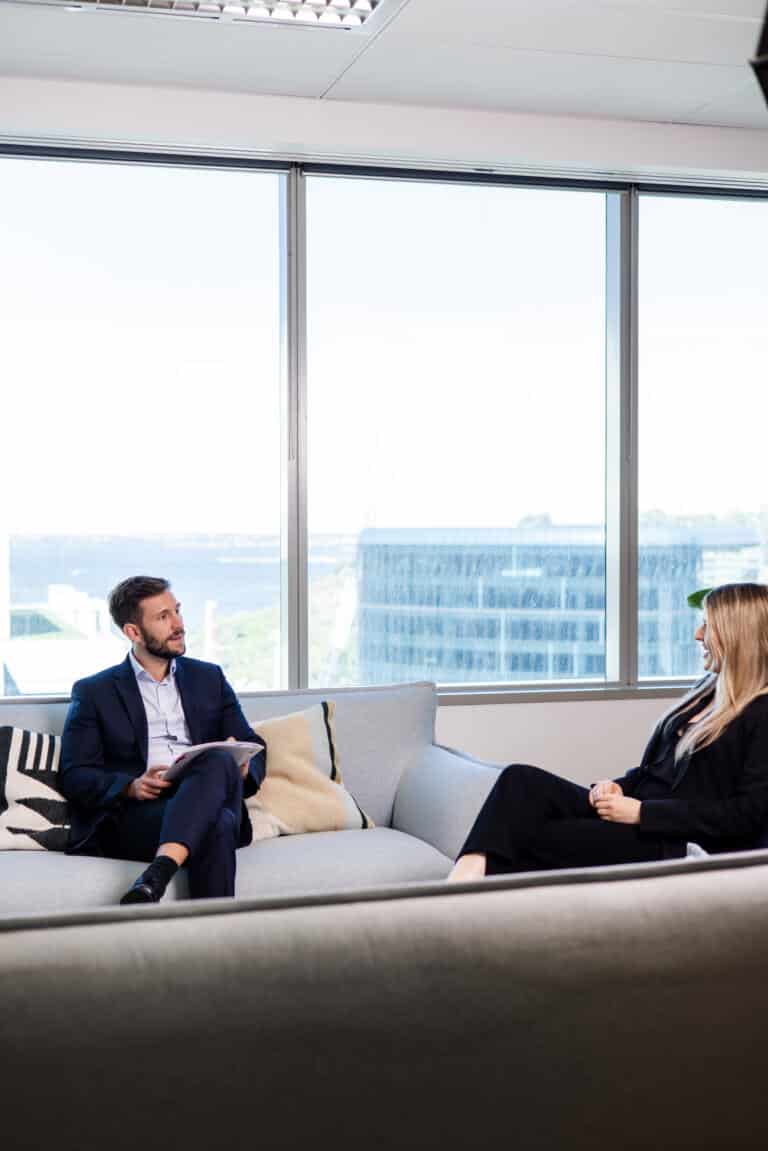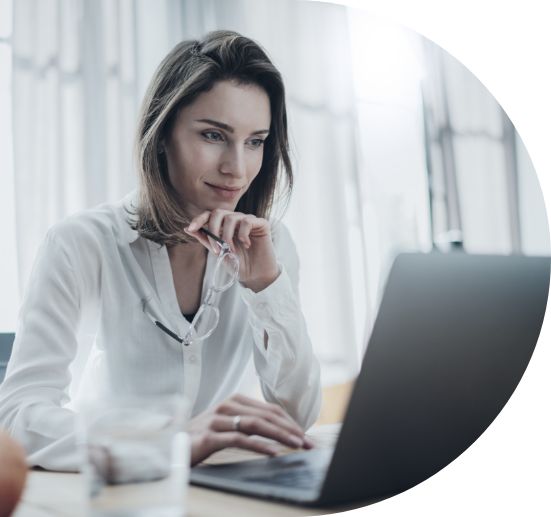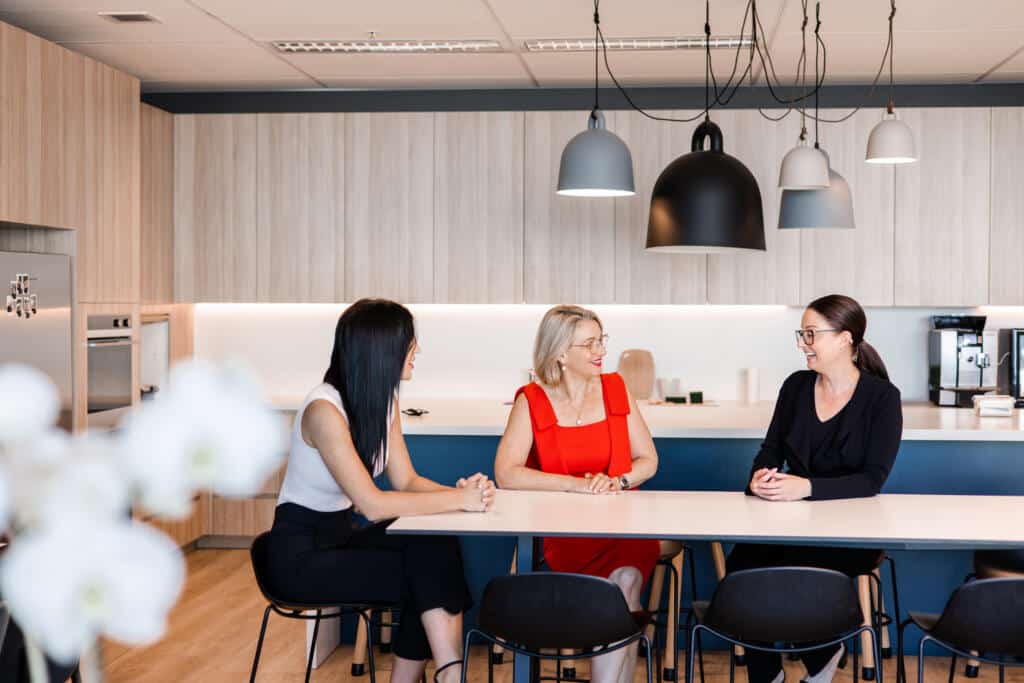 STEP 1
STEP 2
STEP 3
STEP 4
STEP 5
STEP 6
STEP 1
Initial Consultation
The first step will be an initial consultation with you, during which we will discuss their matter in detail and gather information about your needs and goals.
STEP 2
STEP 3
STEP 4
STEP 5
STEP 6
I want to thank you for all your efforts today; your patience, your advocacy, and for being able to calmly put things into perspective when I needed it. You are a team full of treasures!
Thank you for everything you have done for me so far and all your help and persistence especially.
I wouldn't have been able to achieve the outcome we did if it wasn't for you. I'm grateful for all the help I received and it gave me the confidence to fight for what was right for my family. Thank you
Linda Tudori was patient, understanding and thorough. She was such a good communicator and was always forward thinking. Barely a few weeks after working with Linda, I knew I had made the right decision in choosing Leach Legal. Marnee was so efficient and meticulous and made me feel so comfortable through the process. I am eternally grateful to Linda for the peace of mind I now enjoy!
How efficient is Leach Legal...I'm so grateful l have found them!
Everything was done on time and as expected, with no problems so far. Thank you Leach Legal for your assistance and really good advice - it is very much appreciated.
"I want to express my deep appreciation for your invaluable counsel since you joined the team. Your dedication, attention to detail, and thoroughness have been exceptional. Your guidance through the property matters was a masterstroke, significantly easing my concerns and allowing me more time in the family court proceedings."
"I couldn't ask for a better lawyer to represent me and wouldn't have been able to achieve the outcome I did if it wasn't for you. I'm truly grateful - I know you went above and beyond to accommodate me in every way you could. You gave me the confidence to stay and fight for what is right for me and my family. I will forever be advocating for you and recommending you to the people I know."
Thank you so much.  I have hope now for a future, could not have done it without you. You have been amazing through some dark days, please know how much it is appreciated.
I just wanted to make sure you know how appreciative I am of your help with our daughter. You have been so very supportive, understanding and marvellous. I think our daughter now realises what has happened and she talks so highly of you. It has been hard for her and she is just happy to be here with her family. It makes me want to cry when I think of how you all have had our daughter and grandson's best interest in mind. I just don't know how to thank everyone for their help. I still feel ill about what lies ahead. However, I have taken on board your strong and wise advice. It will work out in the end for the best. Thank you again from the bottom of my heart.
"Before I came to Leach Legal I felt lost and I had no confidence or direction. Since I have been dealing with your firm I feel like a new person. I feel reinforced and very capable of moving forward with purpose and I have even been able to get off my medication. I am very grateful to everyone at Leach Legal."
"I was at a different firm initially and although the fees were comparable, the service at Leach Legal is completely different.   Before I even arrived the phone calls and emails made me feel that Leach Legal is in my corner and they care.  The whole culture and feel of Leach Legal make me feel as if they are all working together as a team. I can't speak highly enough about everyone there."
"One year today that I left! Thanks again for everything you have done, I would not be where I am today without you. "
"So funny- I just picked up my phone to email you!   I just wanted to tell you how much I appreciate all the work you have put in for me and especially with today's court appearance.    It was and has been so emotionally draining, however I am so grateful to have you working for me and the kids!   So - Thank you!"
"I just wanted to thank the Leach Legal Team for your help on Monday and over the last month or two . I was definitely nervous having only spoken to you over the phone and never having the opportunity to meet in person. Your conduct during the mediation was both professional and highly respectful to both parties and fellow colleagues."
"Thank you for all the work you have done for me so far. Apologies for my reaction of the Wednesday phone call.... it had been a very, very long day! However it ended with laughs and drinks with work friends that night!  Thanks again."
"Leach Legal is being a really great guide for me during this difficult time."
"I'm so happy with everything being done at Leach Legal. I really liked my lawyer, she was very good. Very smart. Unfortunately, everything she said was going to happen has happened.  She is straight up and on the ball. I just wish I had listened to her earlier". The only thing that's mediocre is ME! I should've listened to the advice earlier."
"I really appreciate everything everyone has done for me so far. I get really overwhelmed at times which makes it hard. I want to thank you (and anyone else that has put up with me) for your support through all of this."
"The team at Leach Legal were incredible and made a stressful situation much easier. Everything was fair and communication about cost and billing was amazing. I already have recommended Leach Legal to others and will continue to do so in the future."